OVERVIEW
Soul Hair has created an oasis of calm in the centre of the City. Since opening there first Salon in Chester in 2007, Soul Hair has received rave reviews. You can relax in its contemporary and stylish surrounds, and its incredibly friendly staff will ensure you receive a truly pleasurable experience to leave you looking and feeling gorgeous.
We deliver the highest quality hairstyles and colours, by using only the best products, such as Wella Professional and Aveda which is 97% organic. You will be offered a range of complimentary services, from a welcoming head massage and hand massage through to finishing touches such as Aveda powder and lip gloss. We serve a selection of teas and coffees as well as Aveda comforting tea.
Following the success of  the Chester-based salon, they have opened further two Salons one in Tarporley and one in Shrewsbury.  Replicating the stunning interiors and fashionable design, along with the latest Salon furniture and equipment. Yet welcoming and relaxing atmosphere.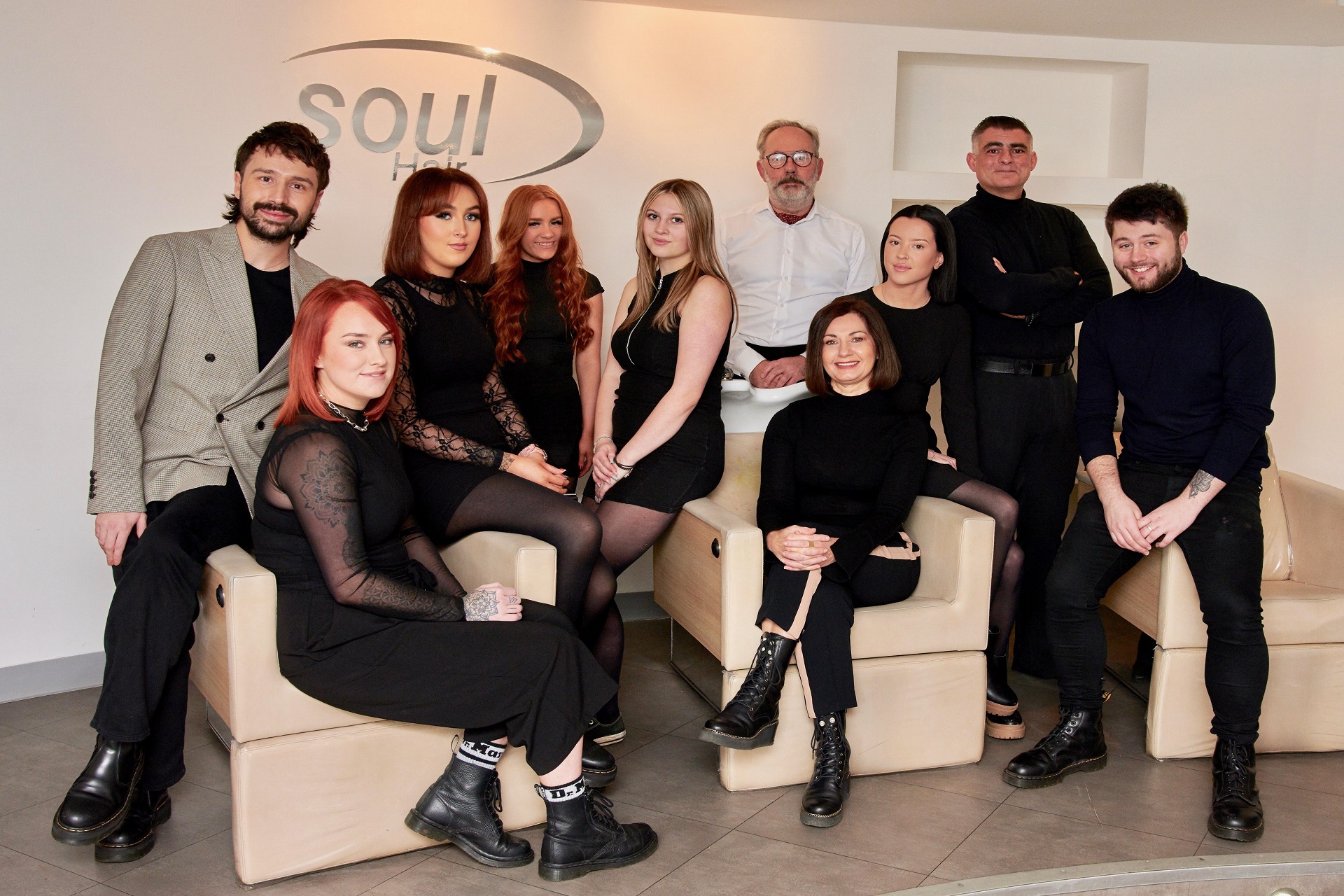 WHO WE ARE
The salon and its employees have won numerous nationally recognized awards, including Best Hairdresser of the Year (Midlands), which was awarded to The Team at the British Hairdressing Awards 2009 and 2013.
Vitina Seminara
Salon Owner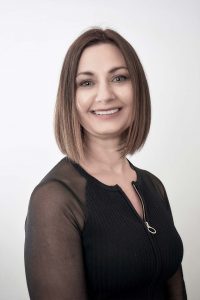 Salon manager and owner of Soul Hair. Vitina has amassed over 30 years in the industry and is as passionate and devoted as when she first started out. She quickly progressed to a managerial post at the age of 21 and then went on to train and educate, developing a training school in one of Cheshire's largest group of salons before taking up the post of International Academies manager in Saks London.
She believes the key to a successful salon is education and training. In addition to being an expert in the craft, Vitina believes customer service and treating people as individuals are equally important.
I love going for a haircut! Its not merely a simple hair cut and blow-dry, its an experience. Friendly staff who remember your name, free drinks, good conversation and an excellent hair cut. It starts at the reception with a friendly face and greeting and moves on from there.
Highly recommended!
Having used SoulHair from the start, I have never been disappointed at the level of service received. All staff are very professional. Really pleased with my Colour and Cut and the various innovative stylist I have had over the years. The salon is a pleasant place to come to.
I love coming here and would never change. I'm always welcome and you always care that I am looked after well.
The Tarporley Salon has achieved the right balance of professional staff with friendly and personal service. The staff are always happy and create a relaxing atmosphere.
The quality of cutting and colouring is consistently very good and always leaves us a very happy customer.
Fantastic Salon in a convenient Village location. My chosen salon for a number of years- combination of great stylist and colourist. I am a big fan of the Aveda Products the salon use.
Best Hairdressers I've been to in a long time. Emma was amazing and did just want I wanted and better!
Had my hair cut for the first time at Soul in Tarporley yesterday. Fantastic experience felt really pampered and love, love, love my new hair – thanks! Will be back.
Came in today for first time. Was recommended by friend. Great service, amaze balls hair cut and lovely surroundings. Enjoyed my pre-wash massage too! Will defo be back!
Having decided to have a complete change of hair style. I was more than a bit nervous. My stylist interpreted my chosen style wonderfully and tailored it to suit me. My technician discussed with me a colour that I would suit. I am really pleased with both the cut and colour. I have never had so many compliments.