Soul Hair offer premium high-quality haircuts and can create wonderful super-chic and sexy hairstyles which will exceed your expectations. Whether you have long, mid-length or short hair, we can create a style to suit. Soul Hair's philosophy is simple: it is about beautiful, individual haircuts and colours.
We train every member of the team to the highest standard to ensure the service you receive is professional, consistent, friendly, and personal. It is our aim to make you look and feel great, giving you the tools to replicate the style at home.
CONSULTATION
Whether you are after a cut, style or colour, we start with a consultation to discuss your wishes, and to consider how to accentuate your best features. We can also look at how colour can enhance the shape, and improve the condition, of your hair.
We believe consultation is the key to getting what you want and need!
CUT AND FINISH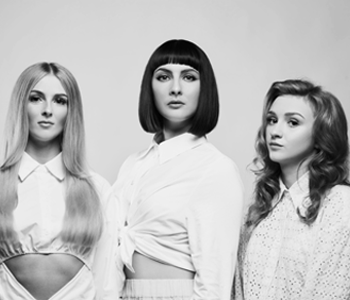 Our experts will tailor-make a cut to ensure you look and feel great, considering your best features, your personal style and home maintenance.
All cuts will include a consultation, welcome head massage, shampoo and condition, and finishing touches of face powder and lip gloss if you desire. We only use premium products that we know will leave your hair feeling, smelling and looking amazing.
MEN
Our stylists and barbers will deliver a premium Cut and Finish and are experts in masculine colour. We can discuss fashion inspired cuts, techniques and finishes to suit all ages.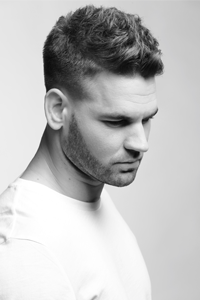 BLOW-DRY AND STYLE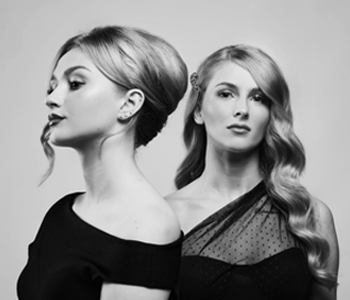 Our stylist will create your desired look, whether it's for a special occasion or you just want to create a special look.
Smooth & sleek
Curls & waves
Voluminous
Dressed & Glam
All Blow-dry and Styles include a consultation, welcome head massage, shampoo and condition using top-quality, premium products.